Small Business Resources
Gale Small Business Suite
The Greater Freeport Partnership purchased access to the Gale Small Business Suite. The Gale Small Business Suite is a group of online resources that will assist small business owners in a variety of ways. All of these are accessible to you wherever you need them, for free! Below is a description of each new resource with links to access their content.
Plan Builder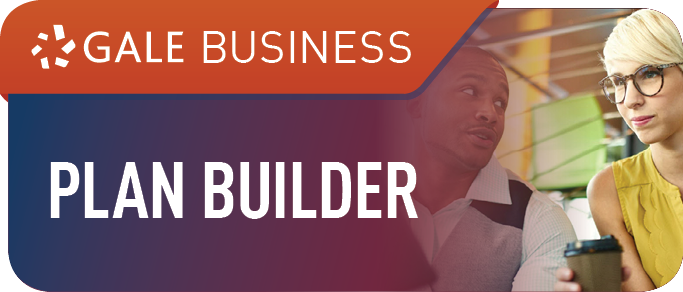 Business planning can be a complex and unfamiliar process. Often, entrepreneurs don't know what kind of information they need, where to find it, or how to get started. Gale Business: Plan Builder brings it all together by offering an engaging, step-by-step guided experience–complete with the information and tools needed to move through the entire business development life cycle. The program's intuitive dashboard walks users through the five essential steps of business planning and explains what each activity is, why it is important in the overall process, and how to get started.
Click here to start using Plan Builder 
How To Use Plan Builder Tutorial 
DemographicsNow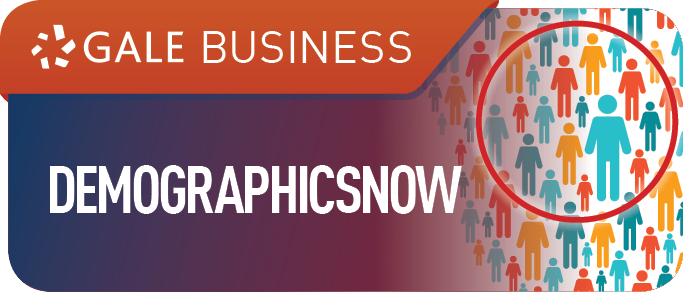 Connect with a wealth of highly detailed demographic data on more than 24 million U.S. businesses and 206 million consumers. Easily and rapidly produce a variety of both standard and custom reports to help make informed decisions. DemographicsNow is ideal for gaining consumer and market insight for opening a business, finding an untapped audience for products or services, analyzing the shifts and needs of a given population, and much more.
Click here to start using DemographicsNow
How to use DemographicsNow Tutorial
Entrepreneurship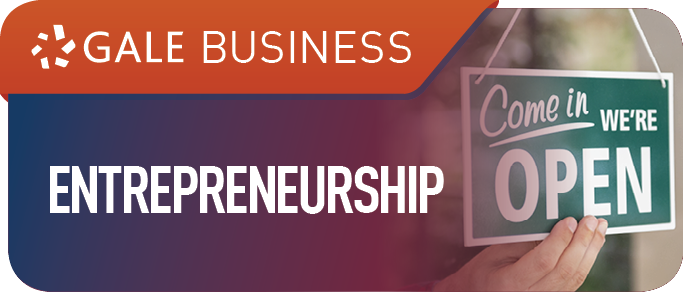 Entrepreneurship brings together hundreds of sample business plans, small business journals, and encyclopedias. You'll find resources covering all aspects of entrepreneurship and small business, including accounting, HR, management, marketing, taxes, and more. Plan, fund, start, and manage your business with Entrepreneurship.
Click here to start using Entrepreneurship
How to use Entrepreneurship Video
LegalForms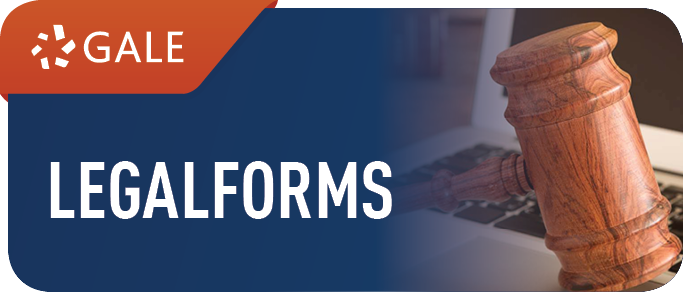 Gale LegalForms provides professionally written, national and state-specific attorney forms to help you participate in your legal affairs and common legal procedures with confidence. This webinar covers form navigation and format, so that you can find and customize documents of interest.
Click here to start using LegalForms